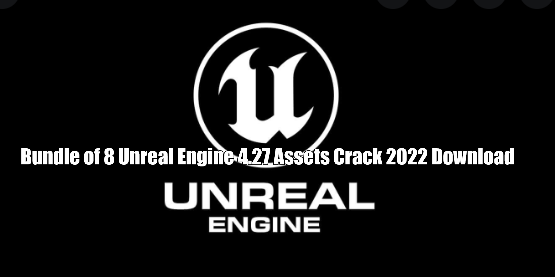 Little bundle for all broke people out there! enjoy bros. make sure u support devs if u making money.
1. Gothic Knight
Fully customizable set of characters to be used with Medieval or realistic-fantasy games. You can choose from 5 predefined versions or use provided parts to create your own combination.
2. Grappling Hook – Dual Maneuver System
Dynamic Dual Grappling Hook system as seen in popular tv series and movies. Fully customizable and 100% blueprint. All assets and visual effects included.
3. Grass and greens
Optimized grass pack with basic interaction for each foot (one player supported). Wind effect driven directly from the level. The pack contains 6 grass and 9 greens meshes, all the meshes have at least 3 level of LOD.
4. Hair Packs
Hairstyles pack using Unreal groom system and Niagara physics.
5. Hand painted textures mega bundle
Ground, walls, nature, desert, ice, lava, dirt, bricks, cliffs, lava, water, metals, rocks, terrain, sand, snow, ice, stone, surface, tiles, grass, gravel, organic, flowers, roofs, wood, crystals, patterns.
6. Handy Mover
A manual setting of movement along a spline. Provides many options for basic and advanced implementations. Saves a lot of time.
7. Heavy Knight
The model is loaded and works in unreal engine 5 , But the skeleton has a structure from unreal engin 4 , be careful and consider this point
8. Herbal Icons
Set of 129 hand drawn herbal icons. Icons have transparent and black background. Each icon is 256×256 pixels size (PNG).
Downloads: show love to dev by purchasing if you can afford it
IF THE LINKS ARENT WORKING, THEN PLEASE ACT LIKE A GROWN UP AND MESSAGE ME/ COMMENT HERE OR ON DISCORD AND I WILL UPDATE THESE LINKS QUICKLY! MAKE SURE YOU DOWNLOADING PROPER FILE WITH PROPER EXTENSION LIKE .ZIP OR .RAR
Recommended link below => FULL SPEED.
MIRRORS:
for mega and g drive links – contact admin.